Dr. Christian Kloß
Coaching / Workshops / Talks
Understanding COPMI and yourself
Children Of Parents with a Mental Illness, COPMI, are growing up under very special circumstances.
COPMI and specialists need to understand the conditions as well as the burden and needs alike that derive from these circumstances.
I will deliver an authentic insight to these issues. You will gain a deeper understanding of COPMI therefore.
Christian Kloß is active in the field of COPMI since 2005 and works as a speaker, coach and author since 2007.
In 2005, he founded the first self-helping group for adult COPMI in southwest Germany in Heidelberg (Rhein-Neckar region).
Christian is a founding member of "Seelenerbe e.V. – Verein für erwachsene Kinder psychisch erkrankter Eltern" in 2014 and was a member of the board until 2020.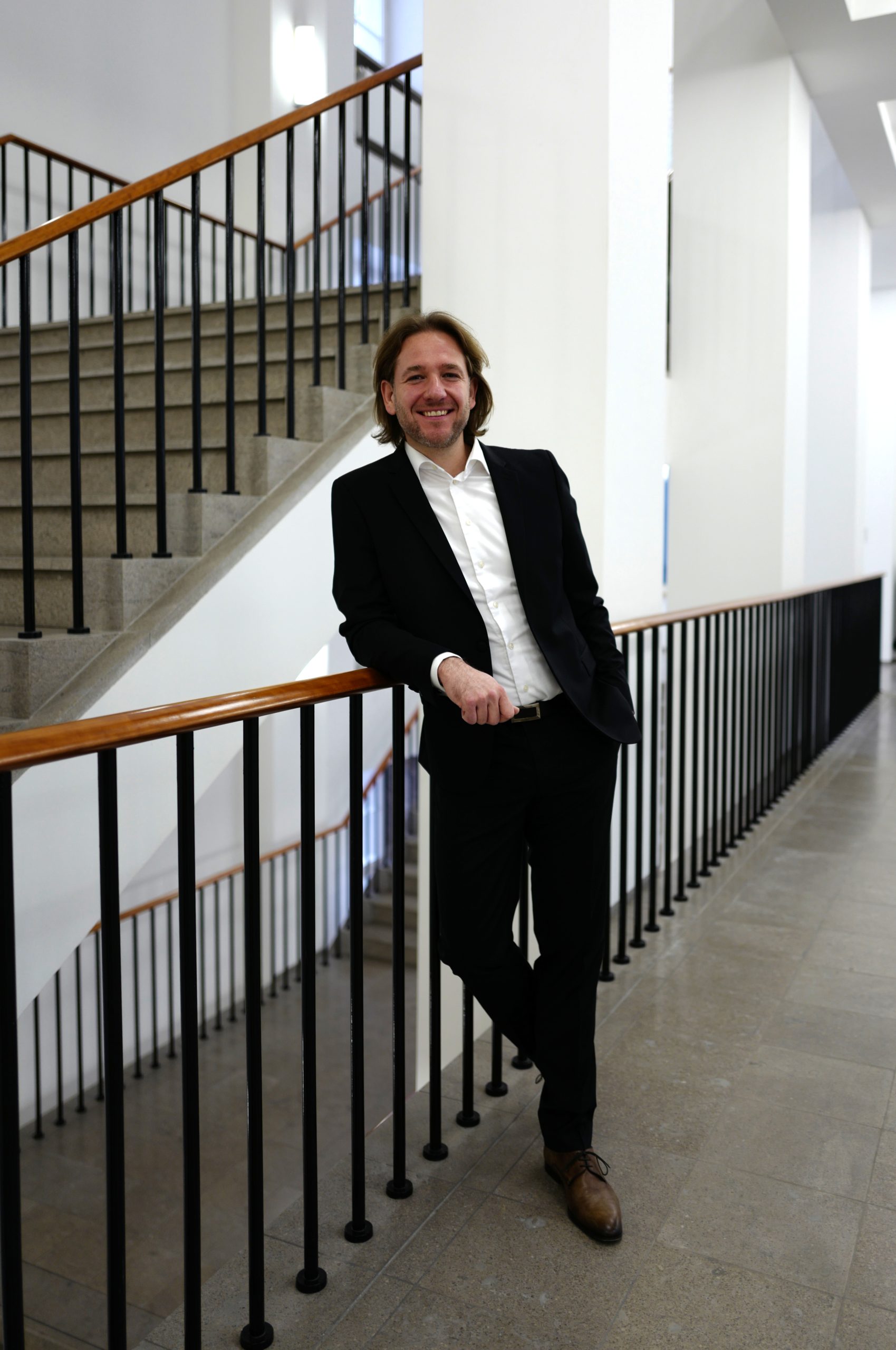 I am providing an authentic insight into the life of a COPMI for the benefit of your personal growth.